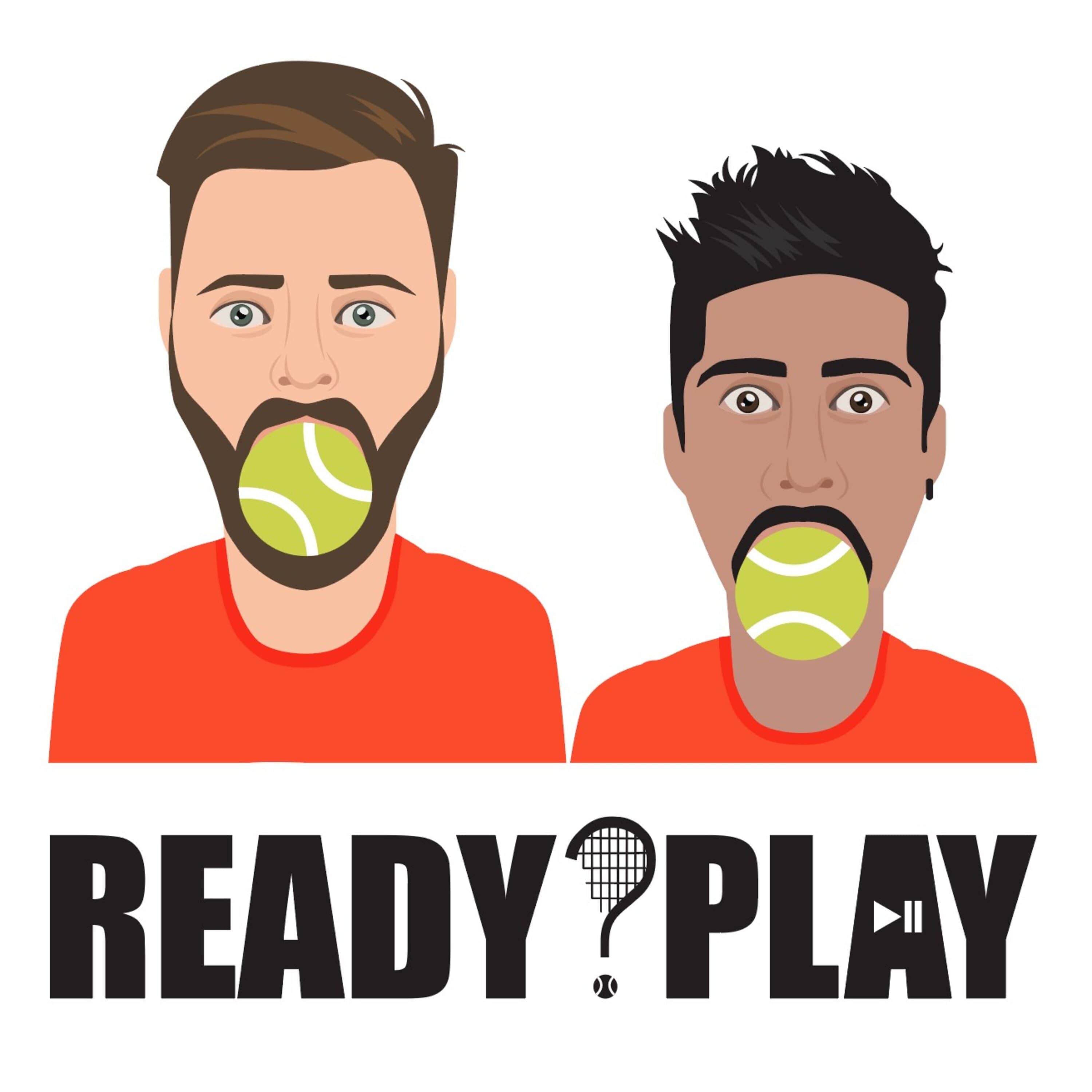 REGISTER and VOTE and help us win Best Tennis Podcast for the Sports Podcast Awards.
After falling in eight finals attempts, Felix finally pulls through in a big way, winning his first title in Rotterdam, taking out the likes of Rublev and Tsitsipas in the process. Building on his solid QF showing in Australia, will Aldwin's prediction for FAA of making his first slam final in 2022 come true?
The guys cover all the news of the week: Djokovic's big BBC interview, DelPo's likely final match in Buenos Aires (damn you Delbonis for them drop shots!), tennis (and George W.) come to Dallas, Opelka's hat code violation, Canada's brings its B-squad to Davis Cup, and Sakkari may need a sports psychologist.
Still time to get a discount off our merch at the Ready Play Shopify store!
Support The Ready Play Tennis Podcast on Patreon: www.patreon.com/readyplaytennis.
Share your thoughts! Connect with us!
E: readyplaytennispodcast@gmail.com
IG: @readyplaytennispodcast