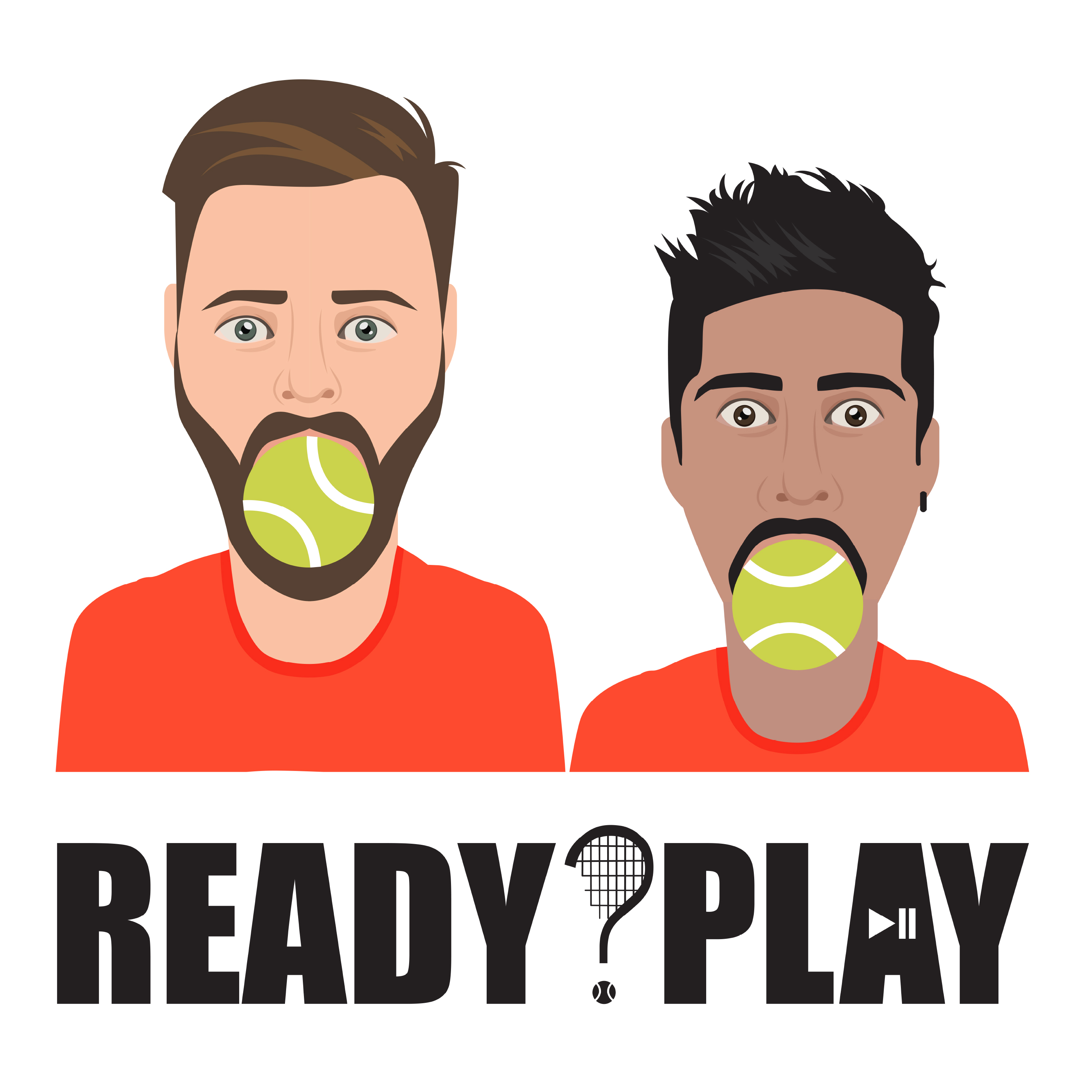 The clay court season is in full swing and a return to normalcy seems to be taking hold as fans engage in great tennis at the returning Madrid Open.
As the woman take centre stage, and the guys reflect on Madrid's mini-grand slam vibe. While Barty, Brady, Halep and Kvitova are in form, Osaka still can't find her footing on the clay. 
On the men's side, will the returning Medvedev finally leave his mark at a clay court event? What about the flailing Dominic Thiem? Or will all eyes be on a Tsitsipas and Nadal rematch after their epic in Barcelona?
Results from ATP 250 events in Munich and Portugal, and the guys discuss when they might get back on a tennis court again as Ontario remains in its 'stay-at-home' order.
E: readyplaytennispodcast
IG & TikTok: @readyplaytennispodcast